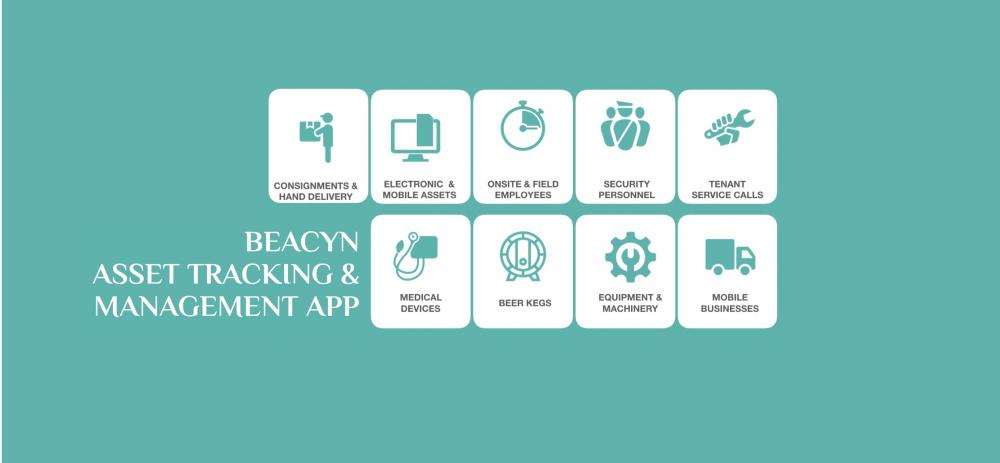 Do you ever find yourself wondering where your field crew is during peak business hours? Are your employees accurately reporting their hours and tasks while they're out visiting customers, sites, events, or other locations?
Managing a whole team of field employees is no easy feat, but we've got a simple and efficient solution to help you keep track of everyone.
Introducing the Beacyn Time Clock mobile app, a subscription-based solution that you can quickly customize to suit your business needs. Our app allows you to know where your employees are and what time they checked in and out, with geolocation and geofencing features that make it easy to keep track of your team.
The best part? Beacyn can be used by both on-site and off-site employees and can be managed via a web-based dashboard that's accessible from anywhere. There's no hardware needed, making it a cost-effective solution for your business.
Our app also offers customizable break alerts, robust reporting including exception reports, and daily/weekly/periodic summaries by email. Plus, it's highly customizable and can handle multiple locations, making it an excellent solution for employees in the field.
Whether you have medical technicians, assignment-based or hourly-based employees, field location employees, construction workers, logistic workers, movers, manufacturing workers, or mobile service providers, Beacyn is the perfect solution for your business.
Beacyn can be managed via a web-based dashboard, so is accessible from anywhere.
It is Quick and easy to set up via a 10-minute web meeting
iOS and Android versions are available
No Hardware is needed.
Subscription Based - cost-effective
Geolocation and Geofencing.
Can handle multiple locations
Excellent for Employees in the field
Customized Break alerts Highly Customizable
Robust Reports including exception reports Daily/Weekly/Periodic
summary by email Tracks job costing.
Suitable for
On-Site employees In Feld Employees
Medical Technicians
Assignment-based employees
Hourly-based employees Field
Locations employees
Construction workers
Logistic workers
Movers
Manufacturing workers
Mobile service providers
So what are you waiting for? Signup on www.Beacyn.com today and take control of your team's efficiency and accountability.